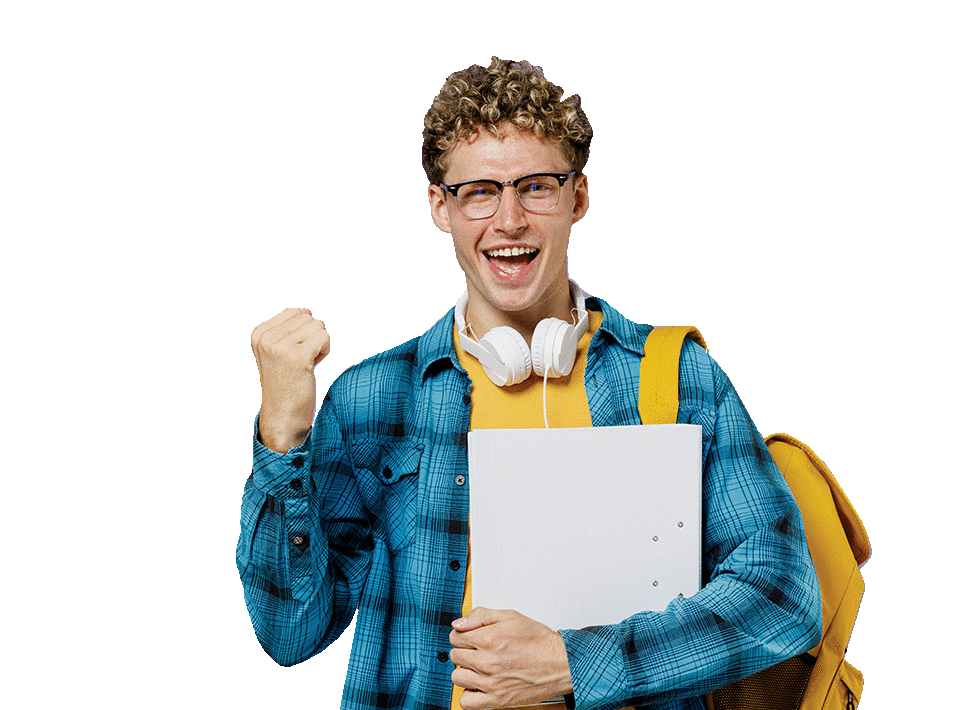 Gain Clarity & Confidence About Your College or Career Path
A self-discovery and guidance program designed to help high school students and recent graduates make more informed decisions about their future.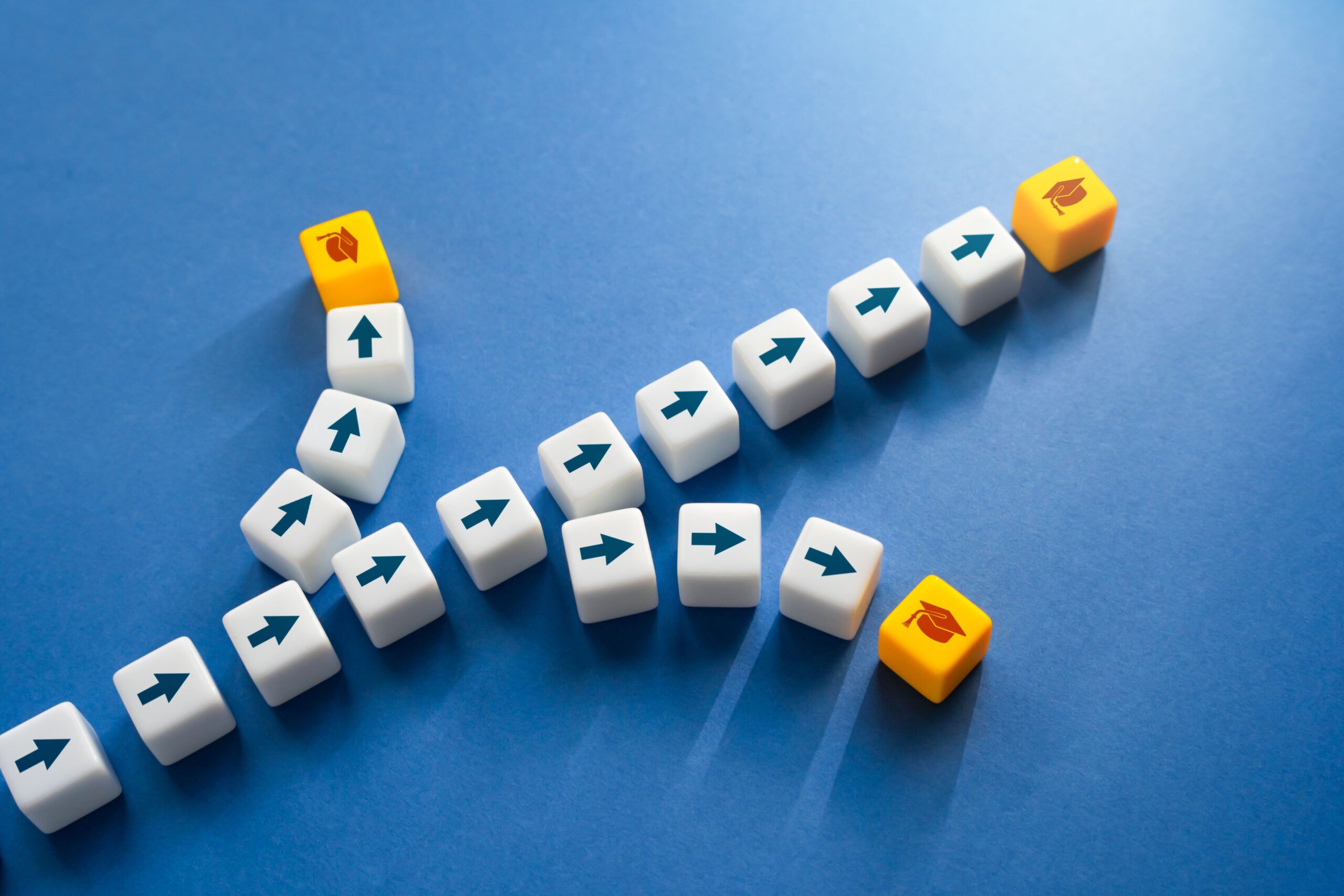 How are you supposed to choose the right career path, when you don't have a clear idea of who you are?
Choosing a college or career path is a major life decision but most students make this decision with no clue about which career would be the best use of their talents. As a result, students:
• Switch majors multiple times or drop out of college
• Waste thousands of dollars and years completing courses they may never use
• Find themselves stuck in a poor-fit career that is unfulfilling

Discover Your Strengths & Make Informed Decisions About Your Future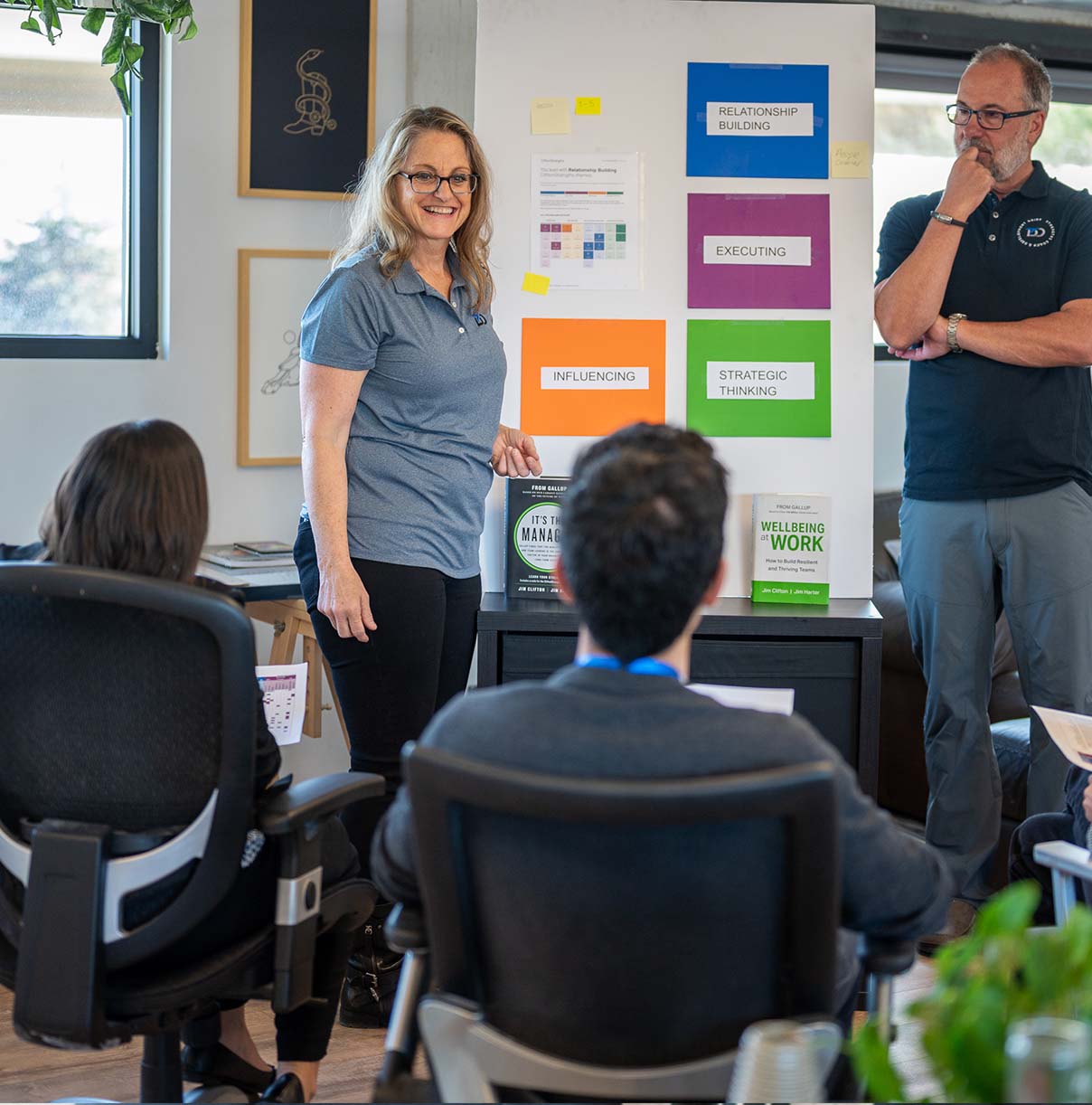 In The Pathfinder's Program, Students Will:
• Use Gallup's CliftonStrengths® to discover their natural talents and strengths
• Gain a clear understanding of what type of tasks are motivating and fulfilling
• Have simple terminology for describing the way they think and see the world
• Understand which skills come naturally and easily (and which skills don't)
• Explore career options that would be the best fit for their talents
• Get personalized guidance and coaching
The Student Strengths Coaching Team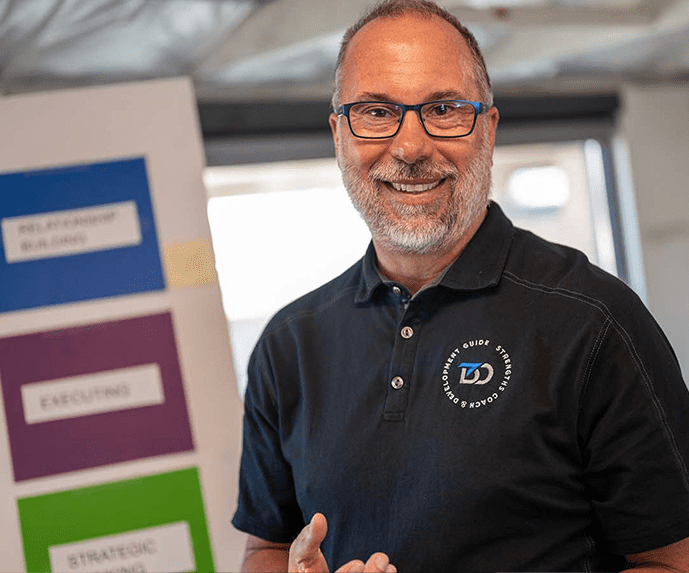 Bill Dippel
Bill Dippel is a certified, professional Strengths coach with a 35-year career in nonprofits and higher education. His passion is working with organizations, teams, and individuals to ensure they are performing and communicating at the highest levels. As president of Bill Dippel Strengths Coaching, he travels frequently for large events and public speaking, as well as working with whole companies through their management teams.
Bachelor of General Studies, emphasis in Information Technologies
Master of Business Administration
Gallup Certified Strengths Coach Since 2018
Bill's Top 5 CliftonStrengths Themes: Individualization, Developer, Activator, Woo, and Restorative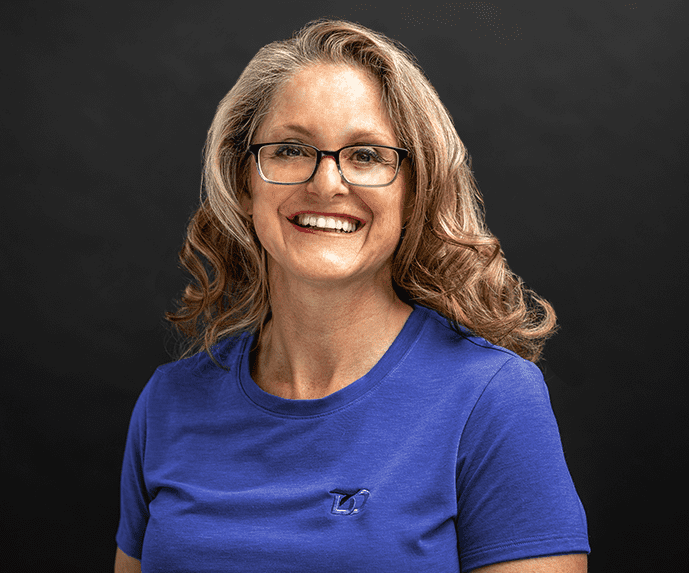 Renea Dippel
Renea Dippel is a Gallup Certified Strengths Coach with a 34-year career as an entrepreneur. She brings strategy to every aspect of her coaching acumen and often mentions that "strategy is her love language". With a deep commitment to understanding and helping small businesses and individuals dealing with the hardships of being their own bosses, her coaching is structured, results-driven, and based on accountability.
Owner and president of multiple private businesses
Specializes in one-on-one coaching
Gallup Certified Strengths Coach
Renea's Top 5 CliftonStrengths Themes: Learner, Input, Maximizer, Responsibility, and Activator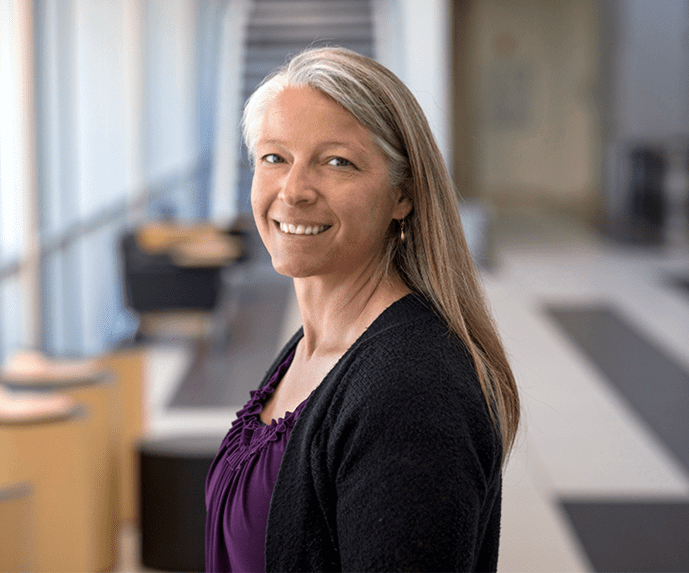 Brady Jo Janes
Brady is a Gallup Certified Strengths Coach with a professional background in Education. She excels at working with students, helping them to navigate the complexities of figuring out their talents and motivations. She specializes in collaborating with students who are struggling with organization, follow-thru, focus, motivation, communication, and learning methods.
Master's Degree in Education Administration and Supervision, Chemistry
Doctoral Degree in Educational Leadership
Gallup Certified Strength Coach
Brady's Top 5 CliftonStrengths Themes: Harmony, Restorative, Individualization, Analytical, and Learner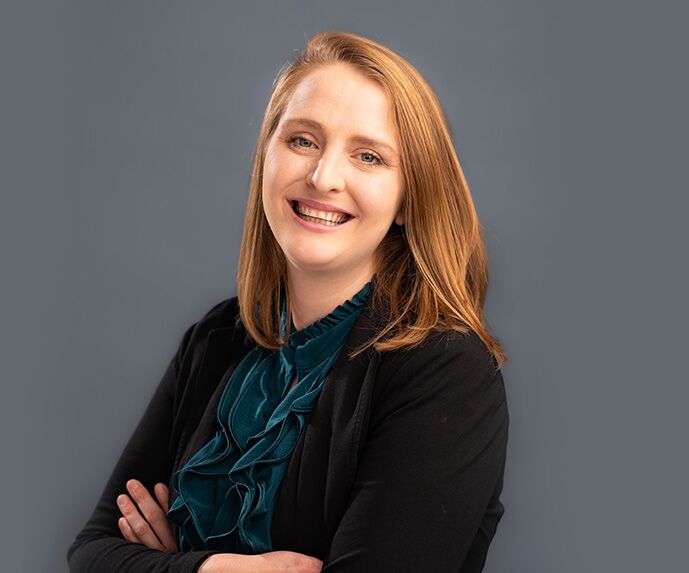 Anne George
Anne George is a Gallup Certified Strengths Coach with a background in Psychology. She spent her time in middle management while pursuing her degree and brings that knowledge and experience into her coaching paradigm. Her passion is helping individuals at all levels of the corporate ladder leverage their strengths to improve their success in their careers and everywhere else.
Bachelor's Degree in Psychology, minor in Economics
Specializes in Individual Coaching & Small Groups
Gallup Certified Strength Coach
Anne's Top 5 CliftonStrengths Themes: Analytical, Learner, Relator, Strategic, and Empathy
Don't Gamble Your Future On Limited Information
Learn More About Who You Really Are & Which Careers Could Be The Best Fit For Your Talents With Pathfinder's®
PROGRAM OPTIONS AVAILABLE:
Private, One-On-One Coaching With a Certified CliftonStrengths® Coach
Private Workshops For Small Groups & Classes
Public Workshops for Students
Don't Gamble Your Future On Limited Information
Learn More About Who You Really Are & Which Careers Could Be The Best Fit For Your Talents With Pathfinder's®
PROGRAM OPTIONS AVAILABLE:
Private, One-On-One Coaching With a Certified CliftonStrengths® Coach
Private Workshops For Small Groups & Classes
Public Workshops for Students