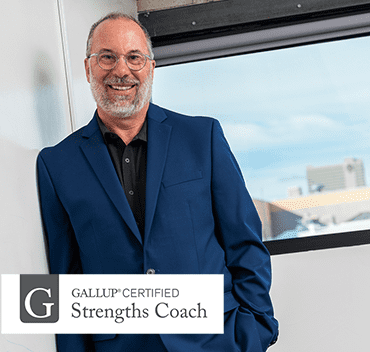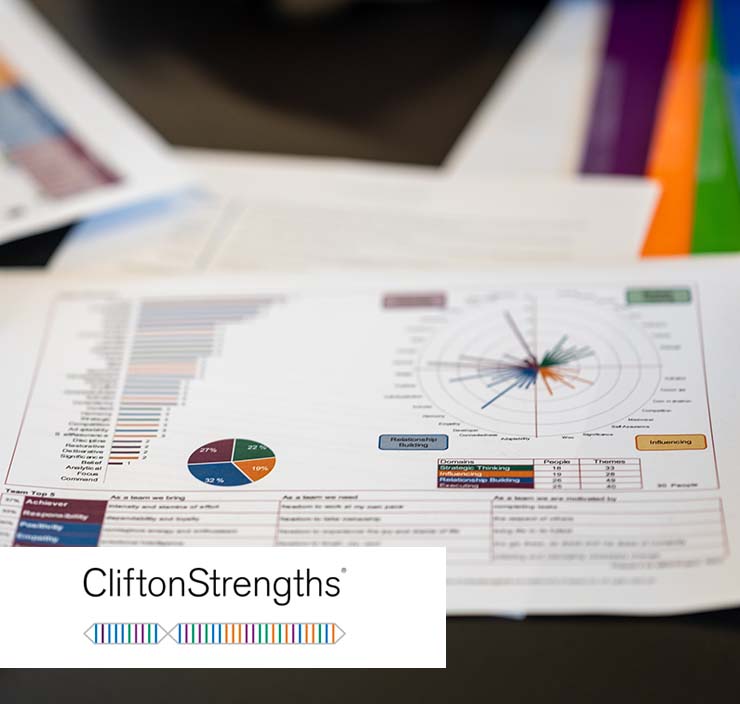 The Clifton Strengths Test

The Clifton Strengths test – Discover and Develop Your Greatest Talents
You are probably well aware that people aren't all the same. We think differently, we're motivated by different things, and we communicate in different ways. And, one of the biggest hindrances to our success and our ability to work well with others is a lack of understanding. Without having a clear understanding of how we're built, or how other people are built, we struggle to make forward progress.
The Clifton Strengths test pulls back the curtain to help you and your team gain a clear picture of what you're made of.
The CliftonStrengths assessment is an online talent test that asks a series of questions designed to measure your natural patterns of thinking, feeling, and behaving and categorize them into 34 CliftonStrengths themes. Afterward, you receive a personalized Clifton Strengths test report explaining your themes, your strongest CliftonStrengths, and potential blindspots.
With your CliftonStrengths 34 Report your leaders will be able to:
Place people in the right roles

Provide managers with practical coaching skills

Individualize management

Facilitate collaboration

Improve self-awareness
Is the Clifton Strengths Test a Personality Test?
The CliftonStrengths Assessment is not a personality test. It is a performance based tool that assesses cognitive formation. So, instead of providing generalized feedback about whether you are introverted, extroverted, cautious, daring, etc. The CliftonStrengths are terms that characterize the way you think and your innate talents.
Who is CliftonStrengths For?
Individuals: Individuals can use the assessment to identify their top talents and understand more about what makes them unique.

Students: The assessment is also available for middle school, high school and college students who want to discover what they do best.

Teams and managers: The CliftonStrengths system helps teams work together more effectively and improve employee engagement. And it can help managers clarify their roles and understand how to lead their team better.

Organizations:

Over 90% of Fortune 500 companies

have used the CliftonStrengths assessment to improve their workplace.
How Do I Take The CliftonStrengths Assessment?
There are several ways you can take the CliftonStrengths Assessment and a few different version of the assessment online. Simply taking the CliftonStrengths Assessment is a great way to get started on the right track towards more self-awareness and development. However, we highly recommend pairing your assessment with coaching.
When you follow up your assessment with a coaching session from a Gallup Certified Strengths Coach, you gain the benefit of having expert insight to help you:
More easily navigate the assessment and learn the CliftonStrengths terms

Understand more about how your strengths are showing up for you

Think critically about how to apply your strengths to overcome hurdles or reach goals

Map out a plan and aim your strengths at success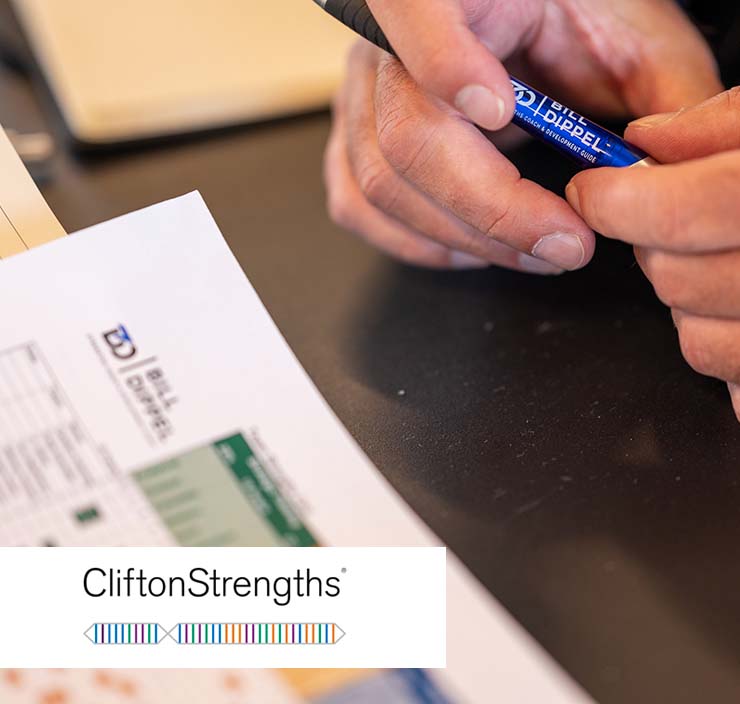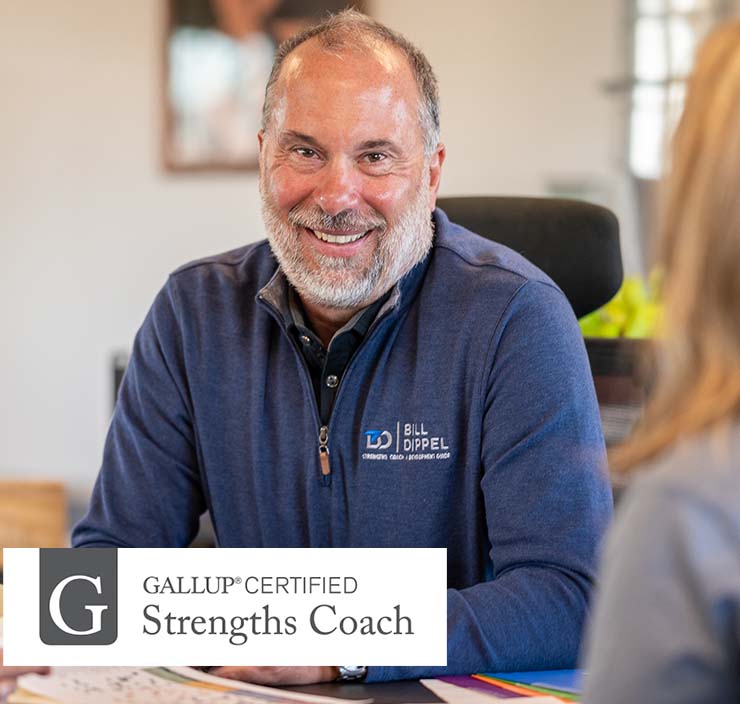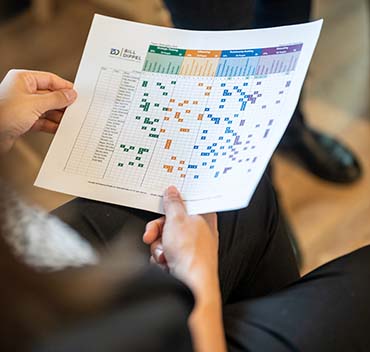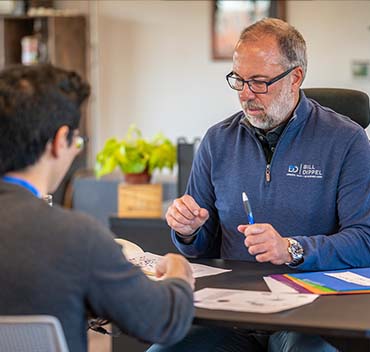 Get Started With A Strengths Discovery Session
Strengths Discovery Session – $249
INCLUDES:
CliftonStrengths 34 Report

90 Minute Review & Coaching Session
Receive your complete CliftonStrengths 34 Report and custom coaching to learn about your results and how to aim your strengths at your biggest obstacles and goals.