Strengths-Based Coaching With a Certified CliftonStrengths Coach
As Gallup Certified CliftonStrengths Coaches we help you take action, overcome hurdles, and stay accountable like most any coach should do, with one key advantage – CliftonStrengths and strengths-based coaching.
Strengths-based coaching is grounded in using CliftonStrengths to understand the way people think, what motivates them, and their natural talents. In this way, what would normally take a coach or manager months or years to develop is significantly expedited. Instead of fumbling through the communication needed to understand a person, strength-based coaching makes things clear and allows both people to be more effective.
Whether you are looking to hire a Gallup Certified CliftonStrengths Coach or you are looking to implement strengths-based coaching in your organization, we have a variety of programs to help.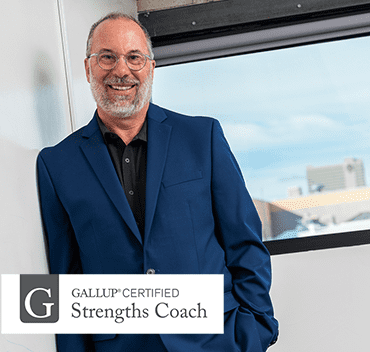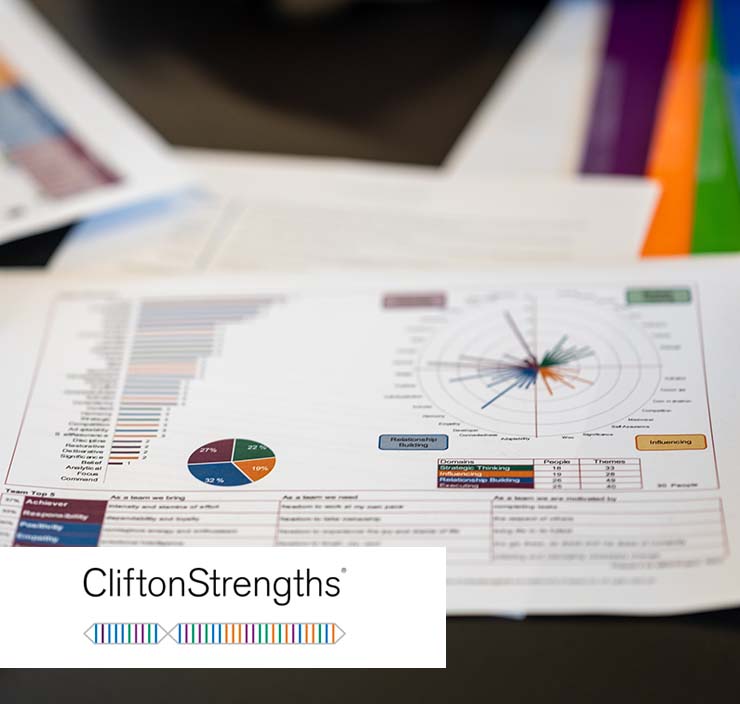 Strengths-Based Coaching Programs
Unlock your strengths and get the support you need to improve the way you work, lead, and connect. With this powerful 6-series strengths program, we will dive in deep to help you (and/or your team members) learn how to create a clear vision for where you want to go, then use your strengths to navigate barriers, establish new habits, and find more fulfillment.
6-Series Individual Coaching Program
12-Week Programs for Individuals
(monthly payments available)
Includes:
(12) Weekly 1-hour sessions

CliftonStrengths 34 Report

Theme Sequence report/signature theme report/strengths insight guide

1.5 Coaching kick-off session

Weekly homework and support materials

Access to CliftonStrengths online
*Virtual and in-person pricing options available. Inquire for more information.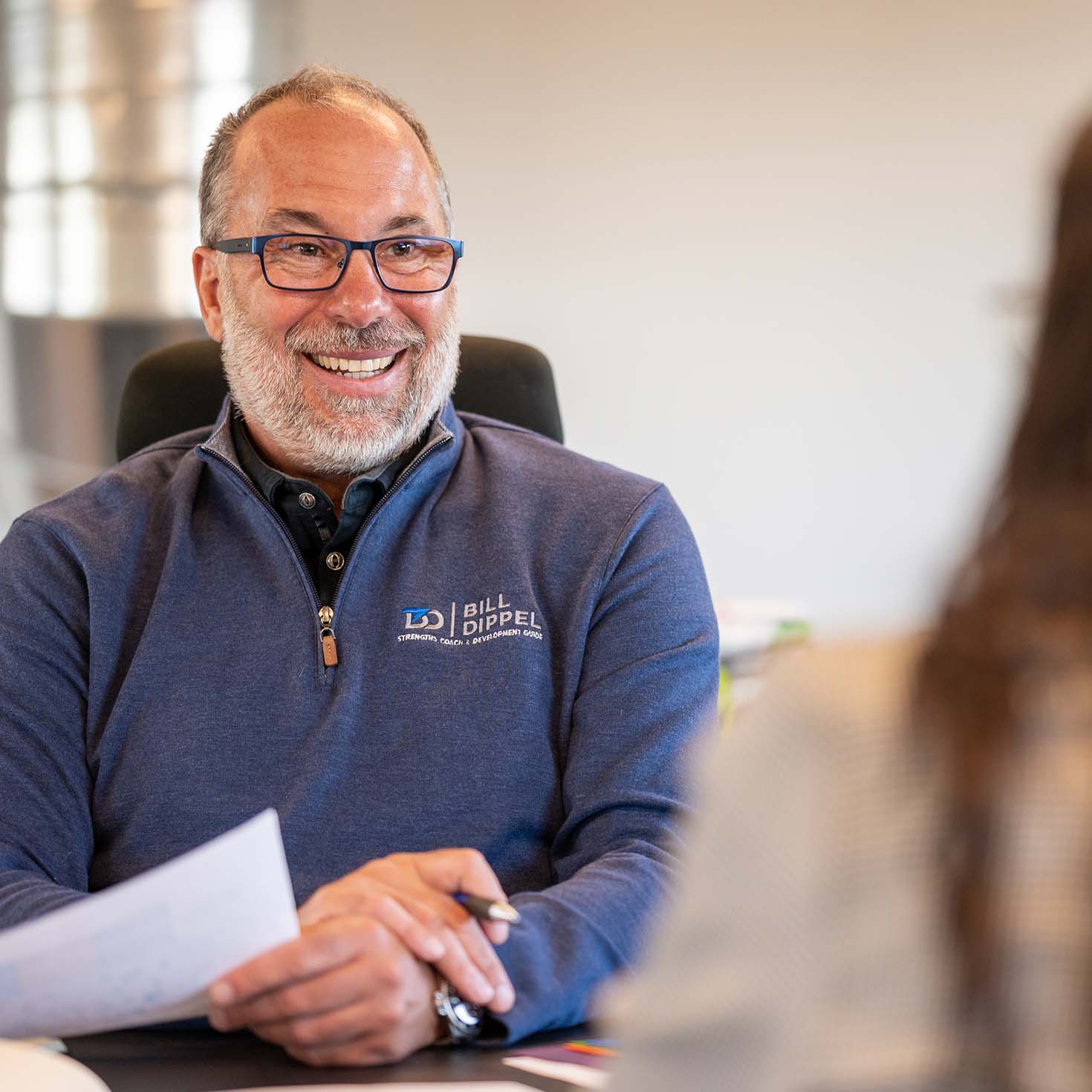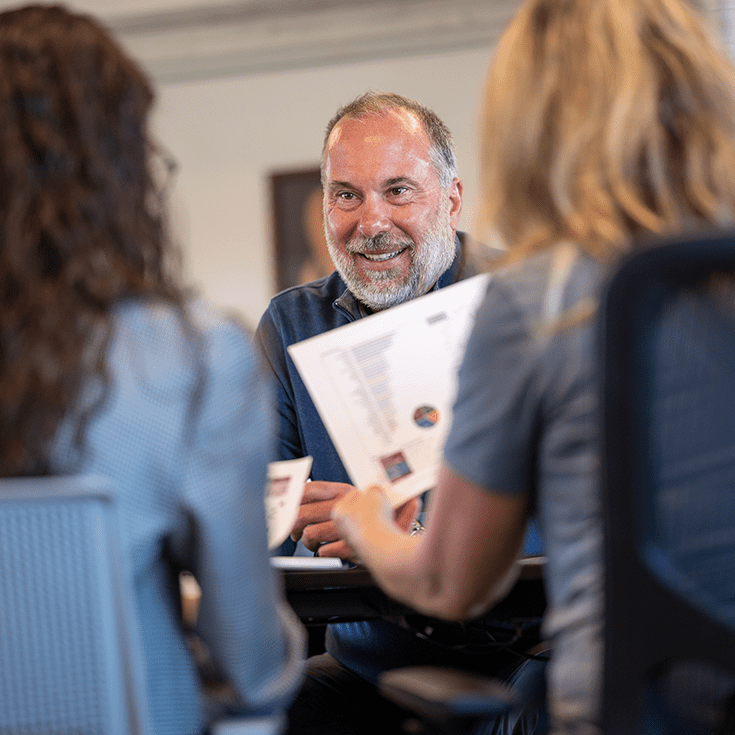 6-Series TEAM Coaching Program
For Teams and Small Groups
Includes:
CliftonStrengths 34 Report (for up to 10 people)

Theme Sequence report/signature theme report/strengths insight guide

(6) 2.5 hour sessions (once per week)

Weekly homework and support materials

Access to CliftonStrengths online

Access to Team Strengths Grid and Manager Tools
*Virtual and in-person pricing options available. Inquire for more information.
Strengths-Based Coaching In The Workplace
The norm in the workplace used to be all command-and-control where orders were given from the top and passed on down. But that's not the world we live in any more.
Today's employees are looking for far more than just a decent paycheck and health benefits.
Employees want to:
Make meaningful contributions

Have wellbeing at work

Do more of what they do best

Grow as they contribute to a larger purpose
This requires managers who are invested in their development as employees (and as people). And, so, in many ways, employees aren't looking for a boss, they're looking for a coach.
Many organizations have recognized this change and have already engaged in training programs designed to help up-skill managers into coaches.
The problem is, if you were to ask those hundreds of thousands of managers what coaching looks like, you'd probably get a hundred thousand different answers.
This is due, in part, to the fact that many training programs available today are more of a quick-fix style that lack accessibility and real-world application. So, despite the level of content, many programs simply don't have tangible tools.
Strengths-Based Coaching For Managers
At the heart of great coaching is the ability to engage in authentic, ongoing dialogue with employees. It's all about connecting with people in order to help them grow and develop. Strengths based coaching is a game changer because it provides a common tool and language that makes the actual practice of coaching more effective.
Strengths Based Coaching is grounded in a tool called CliftonStrengths. CliftonStrengths involves an easy-to-understand report that is derived from an assessment tool that identifies the natural talents and abilities of people and provides a description of those talents (or strengths).
This provides managers a look at their own strengths and how they can use them to better relate to and manage employees. It also provides managers with a "dashboard" they can use to better understand their people and their team dynamics.
Empowered with this information managers are able to:
Understand the way employees think and what motivates them

Have clearer conversations about hurdles and setbacks

Help build confidence and trust with employees

Improve communication by using a common language
Strength Based Coaching For Teams
Using the CliftonStrengths system, we offer a series of solutions where we work with your team as a whole and provide additional focus for your leaders. In this way, as strength based coaches ourselves, we can help your organization develop a strength based culture.
By applying the CliftonStrengths system we can help your leadership team:
Redefine manager roles and expectations

Accurately measure performance

Hold employees accountable

Understand the key drivers for employee engagement

Apply engagement to every step of the employee experience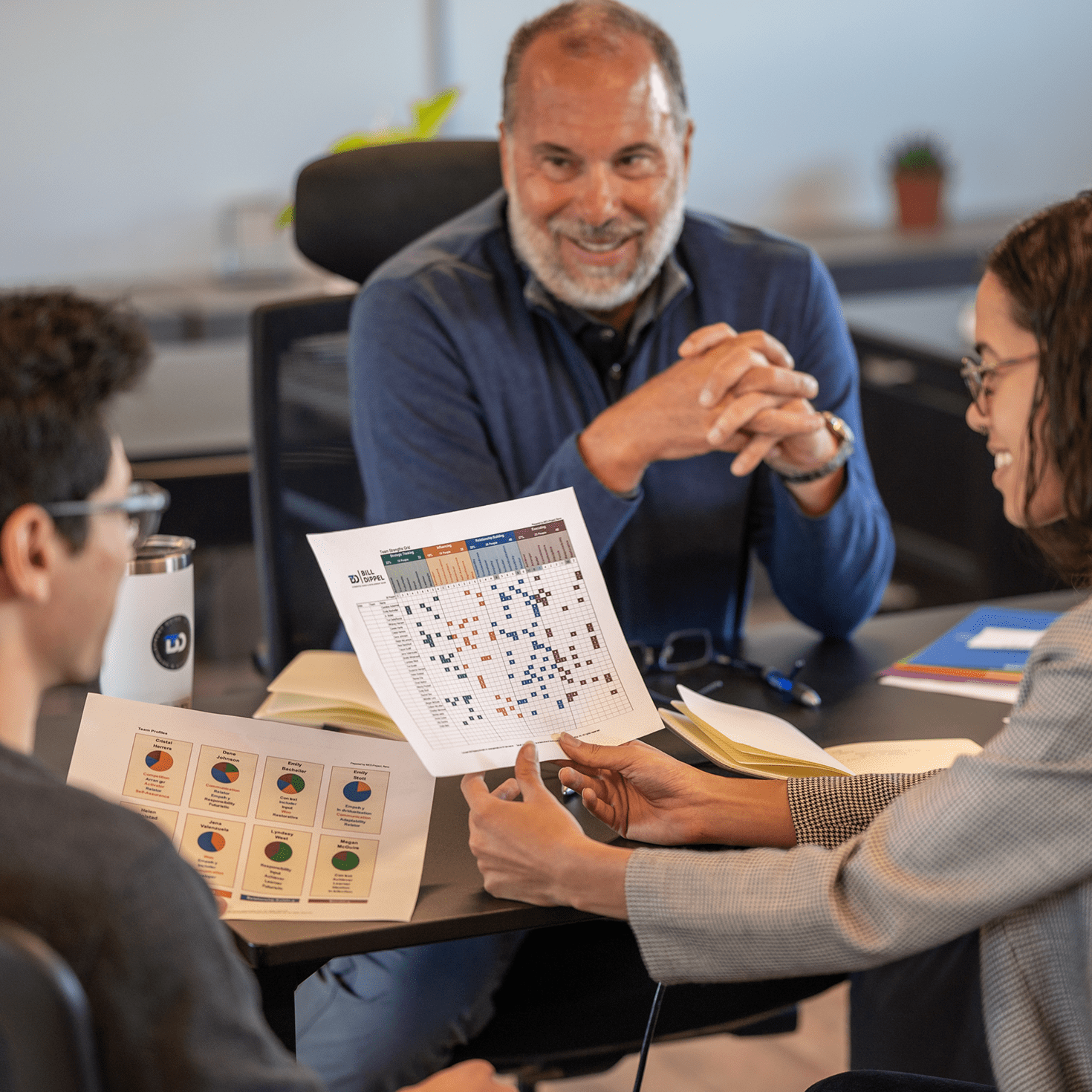 SCHEDULE A CALL
Set up a complimentary 15-minute call. We'll talk more about what your needs/goals are and how I can help.
GET A PLAN
I'll make custom recommendations based on your needs or the needs of your team and present a plan.
LEVERAGE YOUR STRENGTHS
Apply your natural talents and abilities to become more effective and get a fresh lease on life.
TRUSTED BY ORGANIZATIONS LIKE